What factors affect the quality of tact switches?
---
---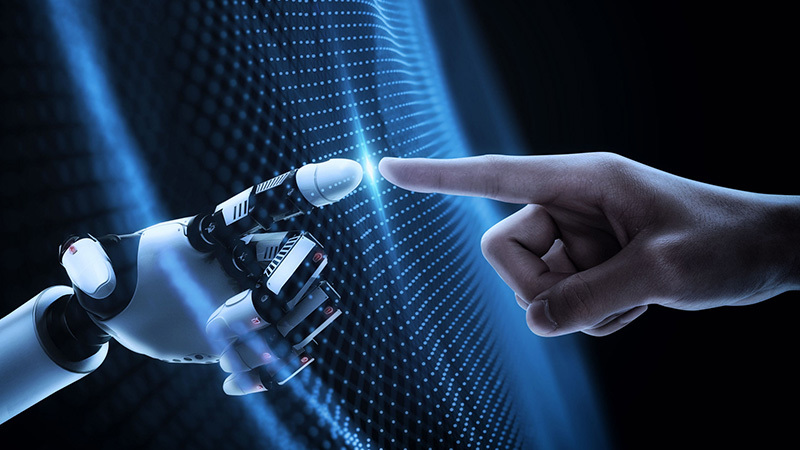 As we all know, the seemingly inconspicuous appearance of the tact switch is of great practical value. When we use the tact switch, we not only experience its excellent conduction performance, convenient control methods, etc., but also experience its comfortable button feel. As for the tact switch itself, it has precise structure, material, craftsmanship, etc. So among the many factors, what affects the overall quality of the tact switch? Take a look.
For tact switches, the material and coating of the shrapnel and contacts are critical. The material and process of the shrapnel and contacts need not only consider their electrical properties, but also take into account their service life. In general, in order to reduce the contact resistance between the shrapnel and the contacts, brass or phosphor bronze materials are mostly used, and the electroplating is silver-plated. If you encounter iron pins, silver plating can isolate SO2 gas in the air and keep it away from corrosive elements; but the corrosion protection time is short. It would be better to use brass or phosphor bronze pins. Therefore, the material and thickness of the silver-plated layer and its processing become the key to determine the overall performance of the lead. In today's market, the thickness of the high-quality silver-plated layer is more than 0.3 microns, and the thickness of the inferior quality can even be separated. three times the difference. The silver-plating process also has a wide variety of effects. Some pins are directly silver-plated, while some use a multi-layer electroplating process, with nickel plating or pre-copper plating first.
---