What is the difference between a lighted tact switch and a key switch?
---
---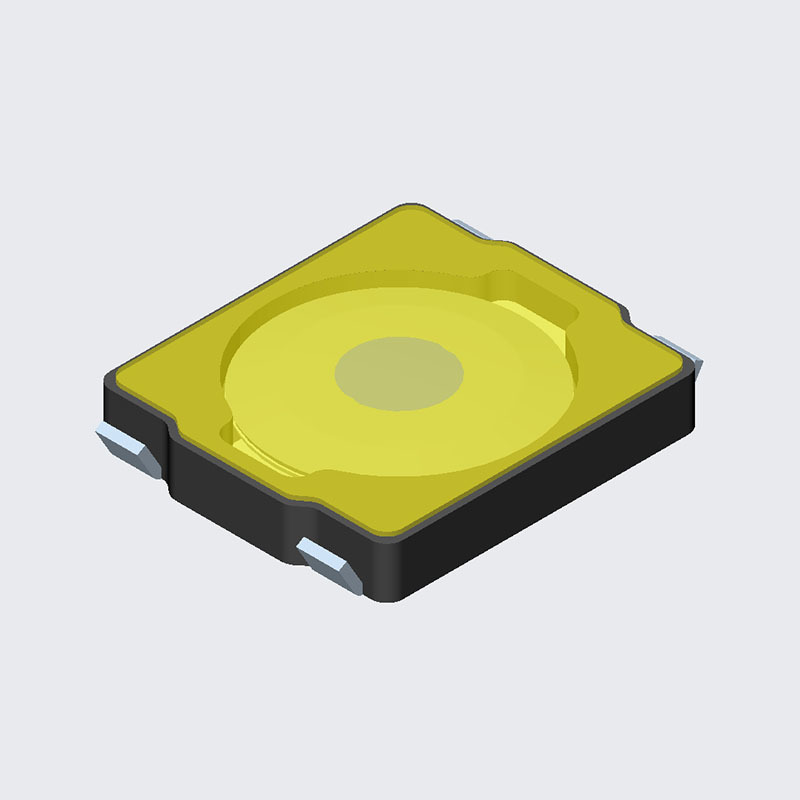 What is the difference between a lighted tact switch and a key switch?
In touch switches, many electrical appliances are used in daily life. There are many types of specifications in the electronic components market of touch switches, such as waterproof touch switches, patch touch switches, light touch switches, etc., then light touch switches and buttons What is the difference between switches?
What is the difference between a lighted tact switch and a key switch?
The lighted tact switch is a kind of click switch, that is to say, press it to turn on and release it and then disconnect it.
A key switch is a key switch that is turned on by pressing. In fact, some people call it a key switch in a touch switch. A key switch usually refers to a switch with a large travel that can be self-locking. There is no lock either. Highlight the force of pressure. That is, the stroke of the light touch is short and the contact is short. Means a touch.
What are the advantages and disadvantages of lighted tact switches?
Advantages:
1. The touch switch adopts unique sealing technology, namely waterproof, anti-greasy, anti-pollution, anti-static, and is not easy to be polluted and interfered.
2. The manufacturing cost of touch switches is very low, and some membrane switches are even only a few cents. For an electronic component with many functions, this price has given it a considerable advantage in the market.
3. Small and lightweight is another advantage of it. Generally, the touch switch with light weighs only a few grams to dozens of grams, and it is very convenient to install and carry.
4. The touch switch also has good conductivity. Its circuits can be printed with carbon paste, silver paste or copper foil, and the conductive layer can be folded at will without problems. Additionally, unique membrane switches can withstand higher voltages without compromising performance.
5. Beautiful appearance and long service life. Although many electronic switches have beautiful appearance and good service life, these two characteristics of touch switches are worth mentioning among many electronic switches.
Disadvantages: 1. Touching the touch switch too frequently will make the metal shrapnel fatigue and lose elasticity, thus making the touch switch ineffective. In fact, this is a common problem of electronic switches, and the frequent use of any electronic components will accelerate aging.
2. In addition, the touch switch cannot produce functions independently, that is to say, the touch switch needs other PCB boards to cooperate with each other to form a complete switch control system.
How to choose a lighted tact switch?
1. When choosing a touch switch, it is recommended to buy the best fireproof material in the touch switch, because when the switch has some faults, it can make the switch less likely to cause spontaneous combustion and other phenomena.
2. When choosing a touch switch, you should strictly check the parameters marked in the switch manual to see if the parameters meet the standards, and it is strictly forbidden to choose defective products.
3. Although there are many types of specifications for touch switches at present, the service life of the switches is different for each type of specifications. Otherwise, if some switches have a short lifespan, they may be damaged before reaching the end of their useful life. For switches with a service life of more than 300,000, its performance in all aspects is definitely better than other switches.
---