Causes of total loss of switching power supply caused by silicone tact switch
---
---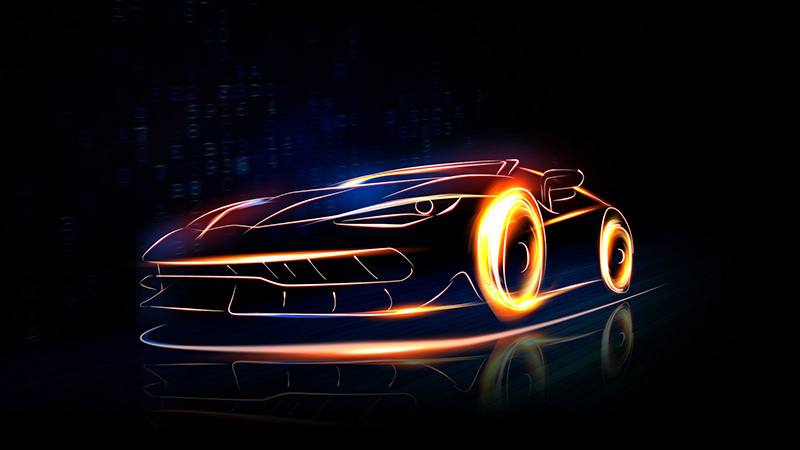 The lower the output voltage of the silicone tact switch, the greater the influence of the voltage drop of the rectifier. When the output voltage is below 5V, synchronous rectification must be used to achieve an efficiency of more than 80%. However, synchronous rectification makes the circuit complex, and at high frequencies, the driving loss will increase significantly, limiting the improvement of efficiency. When the output voltage increases, the diode reverse recovery losses and snubber circuit losses will increase significantly. The conduction voltage drop of the low output voltage power supply rectifier is the main factor affecting the efficiency of the whole machine. The conduction loss can be estimated by multiplying the forward voltage drop of the diode by the output current.

The filter loss Pf of the silicone tact switch includes filter inductance loss and capacitance loss. In the case of a continuous mode inductor, the main losses are the coil losses and the core losses are negligible. The capacitor has a loss on the series equivalent resistance Resr. In the continuous mode of the inductor, the capacitor ripple current is small, and the capacitor loss is also small. The entire filter loss is about less than 1% of the output power. If it is a flyback transformer, the Resr loss of the capacitor is greatly increased, and the filter loss is the capacitor loss. The rectifier circuit loss Pr includes the conduction loss caused by the forward voltage drop of the rectifier tube, the turn-off loss caused by the reverse recovery, and the snubber circuit loss to avoid the oscillation diode. Silicone Tact Switch Supply

Due to its advantages of small size, long life and light touch, it is widely used in many fields such as household appliances. With the continuous improvement of people's living standards, the replacement of these household appliances is getting faster and faster, and the number of them will be larger and larger. This is also the biggest potential direction we are optimistic about its development prospects.

Due to the increasing demand for silicone tact switches, Hanjing Electronics is controlling the production quantity and quality of this piece more and more strictly. While paying attention to quantity, it ensures good quality and also provides a good price. And after-sales service, Korea Hanrong Parts Co., Ltd. closely follows the international advanced technology, and is engaged in self-developed products: multi-function switches, tact switches, detection switches, slide switches, lighted tact switches, key switches, micro switches, headphone sockets ,DC sockets, etc., advanced manufacturing equipment and testing equipment, as well as a research and development and quality control center composed of domestic and foreign experts, plus a high-quality workforce, as well as scientific management methods and ISO9001 quality management system, to ensure our excellent quality , Good service and competitive price to win the trust of customers! To buy a silicone tact switch, come to HRO Hanrong Parts Silicone Tact Switch Manufacturer.

Hanjing Electronics is "professional because of its focus".
---