Toggle switch installation precautions and development trend
---
---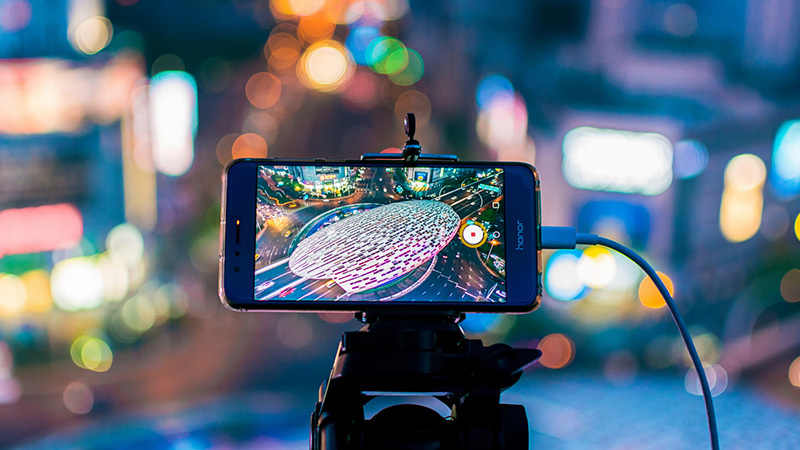 When installing the toggle switch, pay attention to distinguish the wiring parts of the live wire and the neutral wire, and must not install it in the wrong position, so as not to affect the safe use of the circuit. Its installation height is also worth noting. Usually, this kind of switch is not installed alone. It is often installed in a row with multiple installations. The height of the installation switch from the ground is about 1.2m-1.4m, and the horizontal distance from the door frame is 150mm-200mm. , For the exposed switch, it is best to pay attention to the outer insulation protection shell.
There is a slider inside the toggle switch, which is driven in different ways during operation to drive the slider to make the slider move, and the switch contacts are turned on or off, thus playing a switch role. It can also be said that by pushing the button handle equipped with the moving contact to slide, the moving contact piece is connected from one group of static contact pieces to another group of static contact pieces to realize the switch of circuit switching.
In recent years, my country's smart home market has developed rapidly, and consumer demand is increasing. Statistics show that in the use of various smart home accessories, the demand for toggle switches is the largest, and even exceeds the demand for smart security, accounting for more than half of the total demand. Toggle switches have developed rapidly since their introduction in China, allowing consumers to directly feel the charm of smart home life from a visual point of view. In a sense, the performance and market prospects of the toggle switch can even determine the future development prospects of a smart home brand.
---