Analysis of connector Type-C and USB-C interfaces
---
---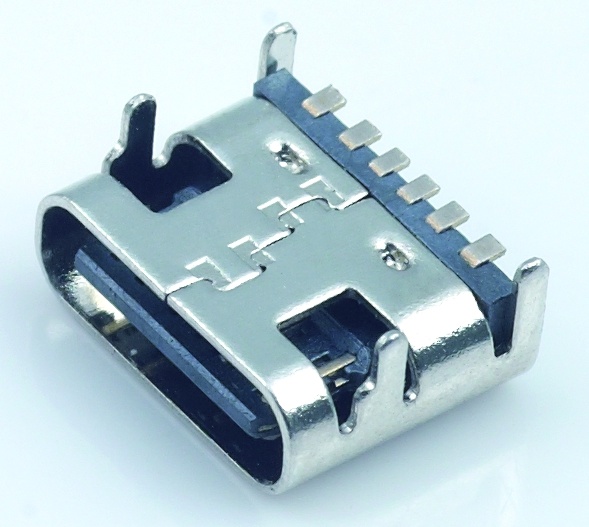 At present, electronic devices account for an increasing proportion in our daily lives, and all electronic products cannot do without interfaces. Whether it is mobile phones or computers, more and more Type-C interfaces are appearing. However, many users are not very clear about its concept. Let's talk about the Type-C interface with you next
Is it Type-C or USB-C?
When applied to mobile phones, many people call it the Type-C interface, but when applied to computers, more people call it the USB-C interface. Although called differently, essentially the same type of interface can be collectively referred to as a C-class interface, commonly known as the USB3.1 (2.0/3.0) Type-C interface.
Type refers to the interface type
The commonly used interfaces on computers belong to Type-A, while Type-B should be used on printers, and Type-C will become the future trend.
The USB Type-C connector is currently widely used mainly due to its powerful functions, such as:
Supports forward and backward interpolation
While the Type-C interface is becoming thinner, its main feature is that it no longer has a single insertion direction and can fundamentally solve the problem of unsuccessful insertion at once.
Support for alternative modes
After supporting alternative modes, Type-C has more diverse functions, such as the familiar DisplayPort video signal transmission and Intel's Thunderbolt 3 interface. The advantage of doing so is that it can further unify the interface.
---